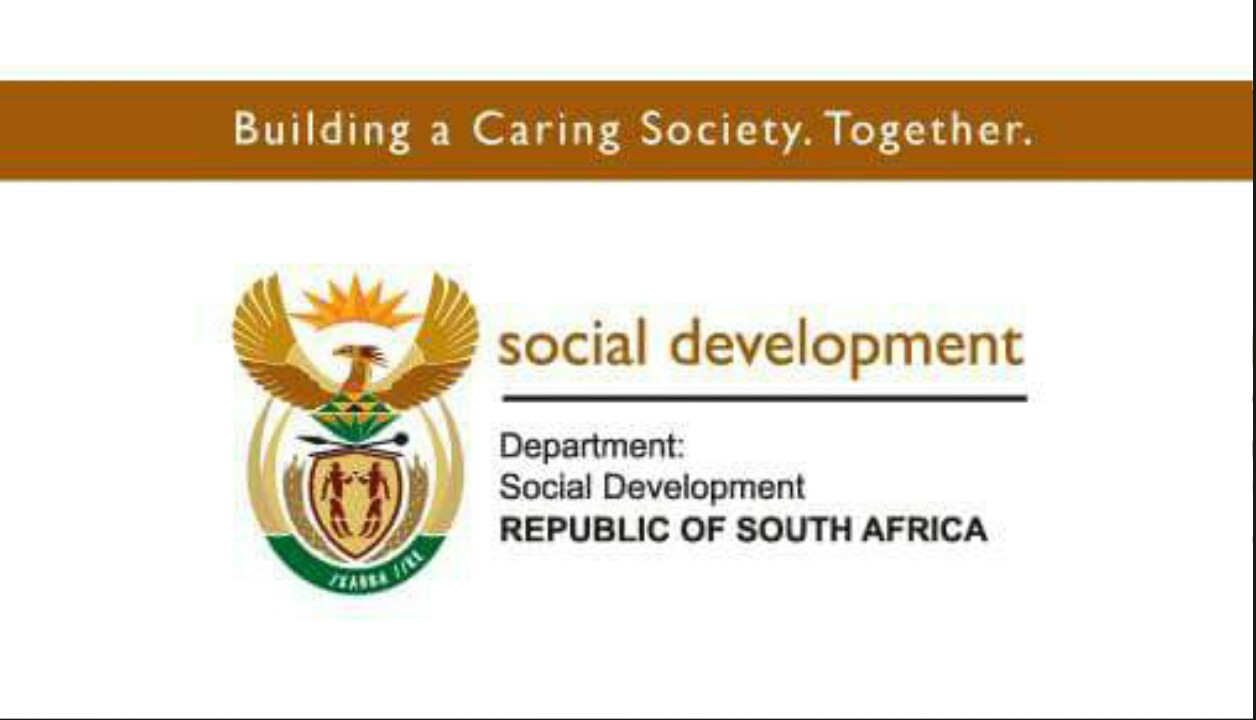 INTERNAL/EXTERNAL ADVERTISEMENT

Reference Number: HESD6815
Position: Medical Practitioner

Department:   Health and Social Development
Division: Primary Health Care
Salary: R578 640 – R793 812 per annum (plus benefits)

Minimum Requirements:
MBChB Degree or equivalent
Registration with the Health Professions Council of South Africa (HPCSA)
Computer literacy
A valid driver's license
1 year experience as a Medical Practitioner
Core Responsibilities:
Provide strategic guidance on specialised health fields to improve health service management and the health status of the community
Diagnose, treat and prevent physical disorders, mental disorders, injuries an emergencies to prevent complications and preserve life as well as mentor other categories of health personnel within more than one health facility in a Sub-District to comply with the Health Professions Act 56 of 1974 and take accountability for delivery of contracted work output within agreed parameters of standard operating procedures (SOPs), quality standards and service targets
Aim for patient care that encompasses the sic principles of care, namely: caring, compassion, courage, competence, communication and commitment to render qualitative health care standard according to legislation, policies and the service level agreements to avoid legal mitigations and audit queries
Perform financial processes and activities according to supply chain management policy, assets control policy and the municipal finance management act of 2003, Act 56 of 2003 to ensure effective utilisation of resources and to avoid audit queries or wasteful and fruitless expenditure
Ensure compassionate, effective, efficient, accessible, affordable customer related health care services to the communities
Interested candidates whose background and experience match these challenging and exciting positions are invited to apply using an online application form attached to the advertisement on the website of the City of Ekurhuleni (www.ekurhuleni.gov.za) or the intranet (for internal staff).
Enquiries: Tel: (011) 999 7532
Candidates may be requested to submit proof of the NQF level applicable to the qualifications they have obtained.
Should candidates not be informed of the outcome of the application within six weeks of the closing date, it should be regarded as having been unsuccessful. The City of Ekurhuleni subscribes to the principles of the Employment Equity Act and reserves the right not to appoint.
Closing date: 2017/10/09